Showing people my country is my passion. I've been guiding and organizing safaris for more than 20 years and never get tired of it.

The nature of Kenya is unique. We have so many animals and different landscapes – you will have more adventures than you can imagine.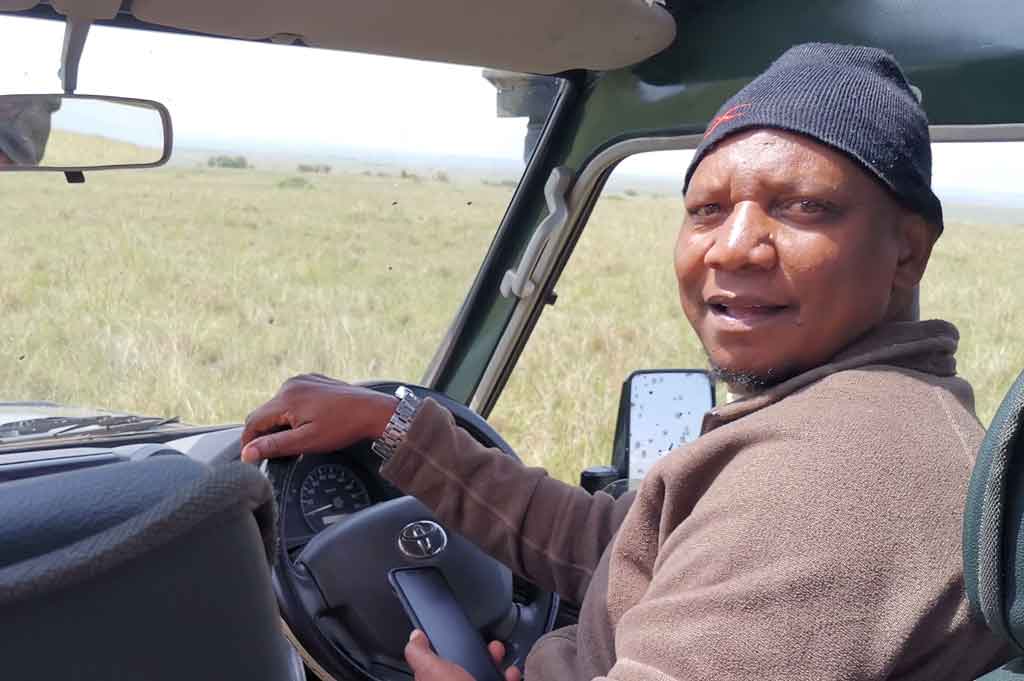 Expect from us …
friendly, certified guides with a lot of experience
excellent knowledge of areas, animals and plants
secure and well inspected vehicles with 4-wheel-drive
a comprehensive network for all your needs and wishes
personal encounters with people of traditional Kenyan communities as Maasai, Kikuyu and Samburu
expertise

service

reliability

passion

Leaving nothing to chance, we take care of all details by confirming each individual service before you travel. In addition, you have a 24/7 support to get help or advice once you're on safari.
---
With all essential items like meals, sightseeing and park fees included, you have total control over your budget and no risk of having to carry large amounts of money with you.
---
We always strive to provide you new and unique experiences. Within the milestones of your itinerary, we are open to your wishes and demands and try everything to make themn possibel. Let us surprise you with additional ideas.
INSTANT SAFARI-SUPPORT

ULTIMATE VALUE
CUSTOMER-FOCUS and FLEXIBIITY
Our Network for you
"Which offer fits best to the individual wishes, needs and budget of our clients?" – To give you a perfect safari experience, a broad network is essential. You can count on our network.
The range of experts in our network is wide:
Lodges and other accomodations
Ballon and flight providers
Hiking guides
Medical care
People and villages of Maasai, Samburu, Kikuyu and other Kenyan tribes
We can also connect you with organisations for children or animal welfare.

With our experience of more than 20 years and our wide and stable network we will always find the best solution for your interest and needs.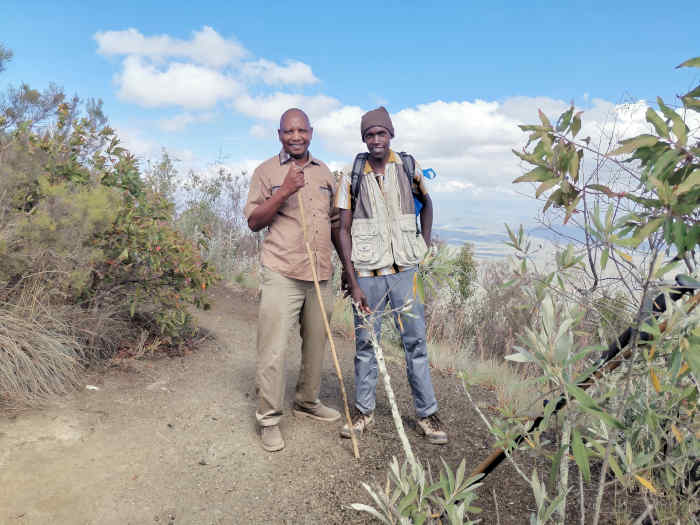 Test our network – you will be amazed to see what Kenya has to offer!
Trusted Quality
GreatlinkSafaris is a tour operator specialised in Kenya and Tanzania.
Certified Guides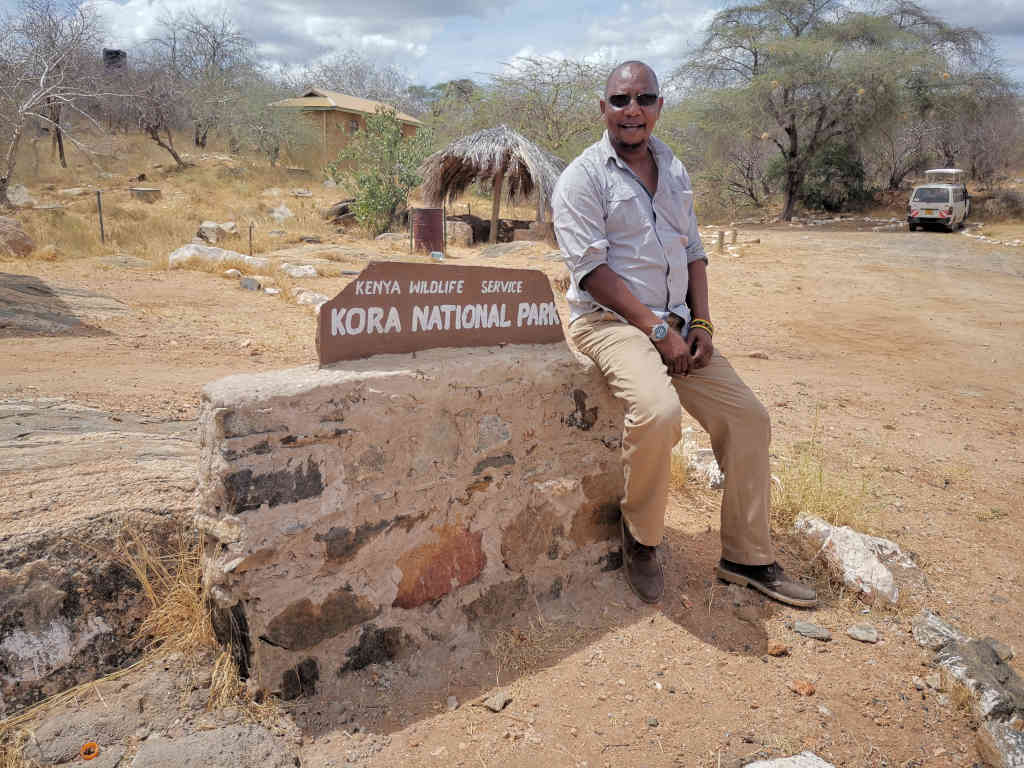 ---
Our company is registered in Nairobi under Kenyan laws number BN-VDCBP78 on 27-2-2018 in accordance with provisions of the registration of Business Names act and rule.
---
Secure Cars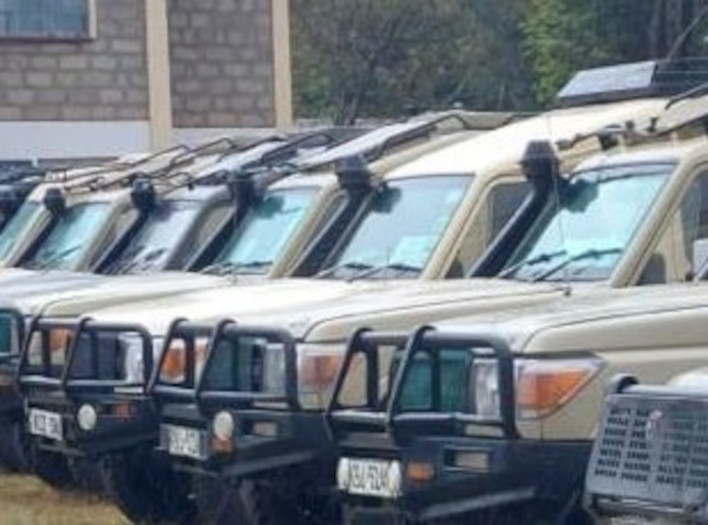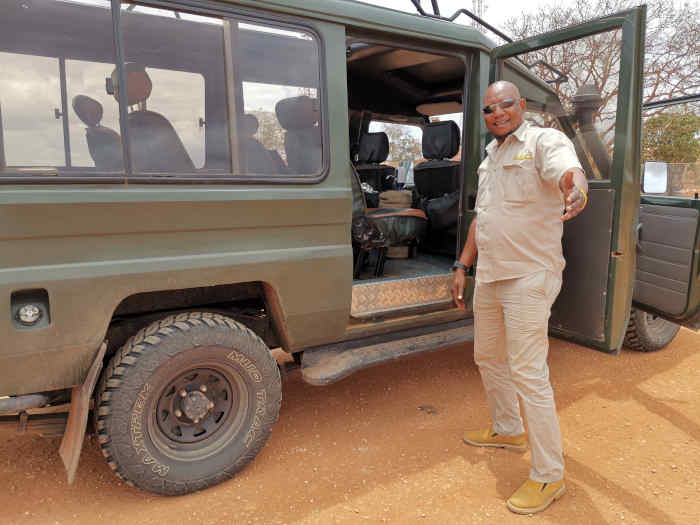 You can trust our secure and well inspected vehicles with 4-wheel-drive.