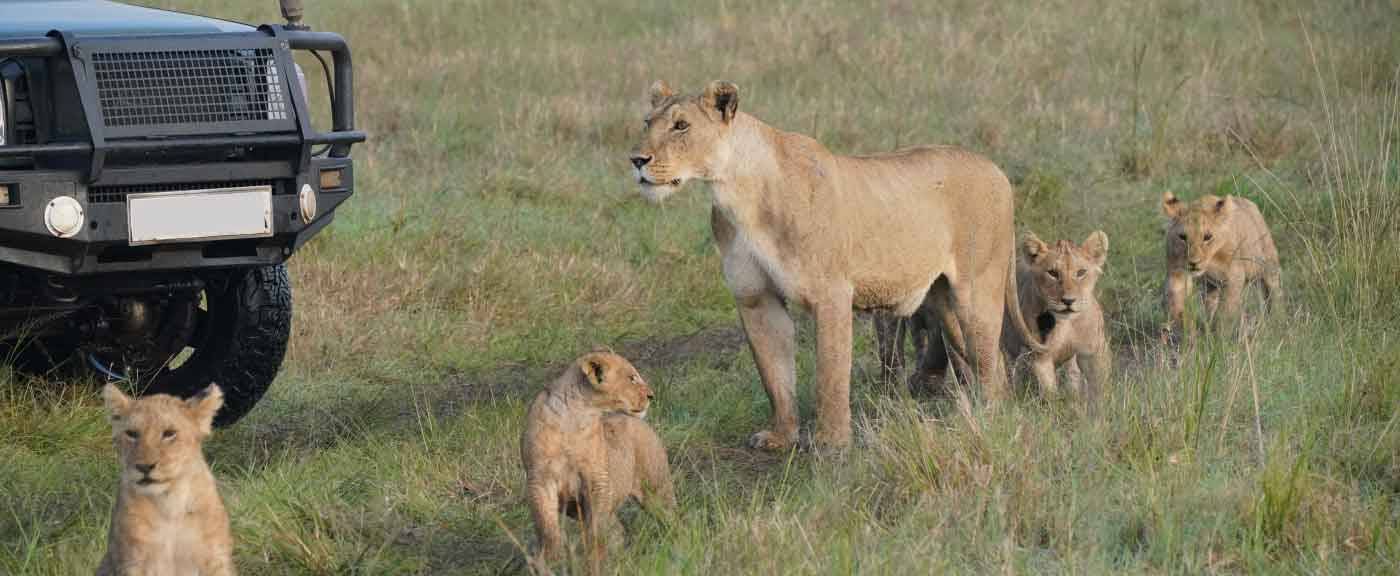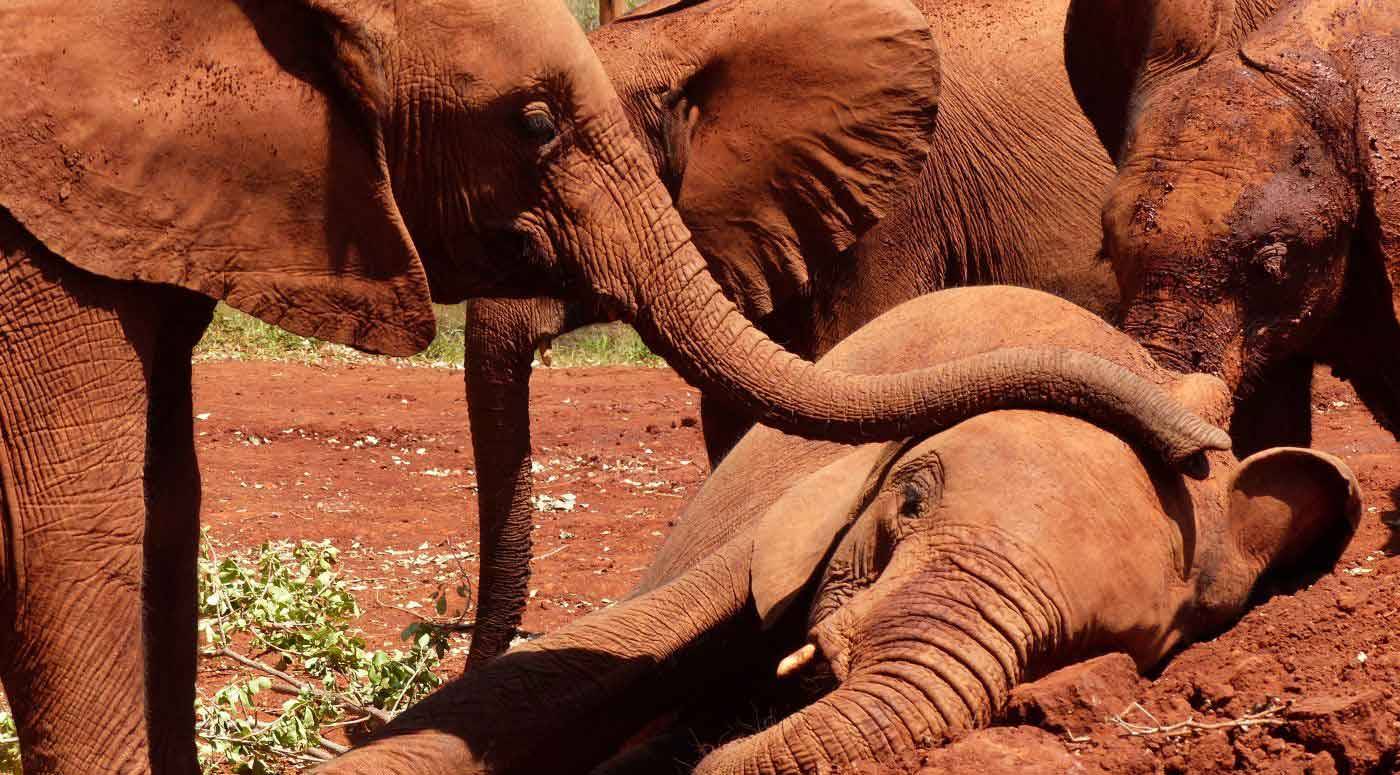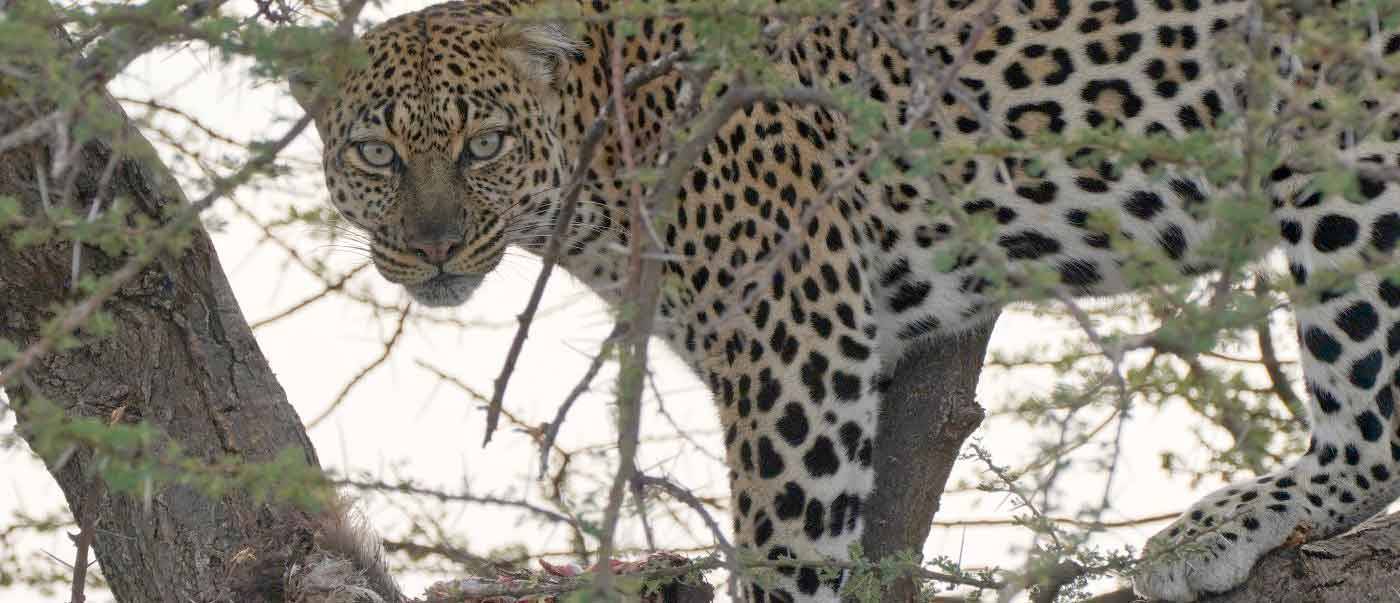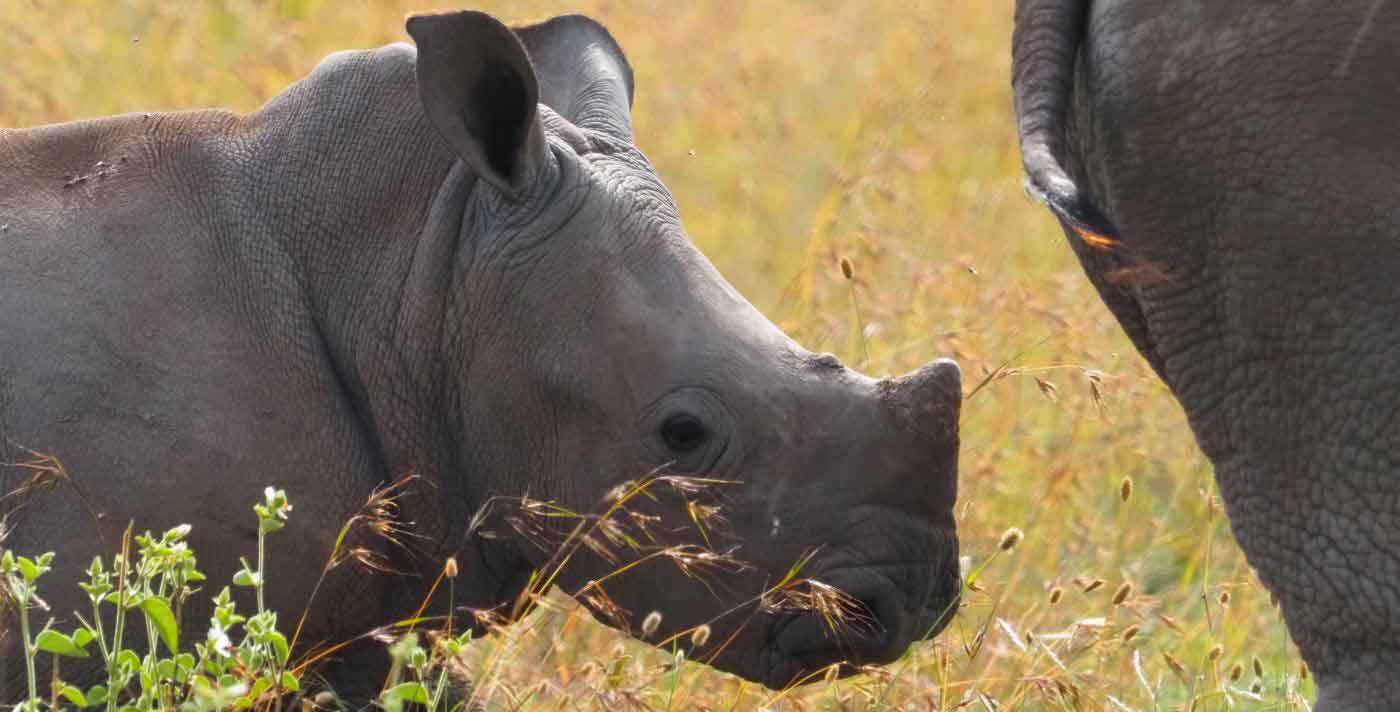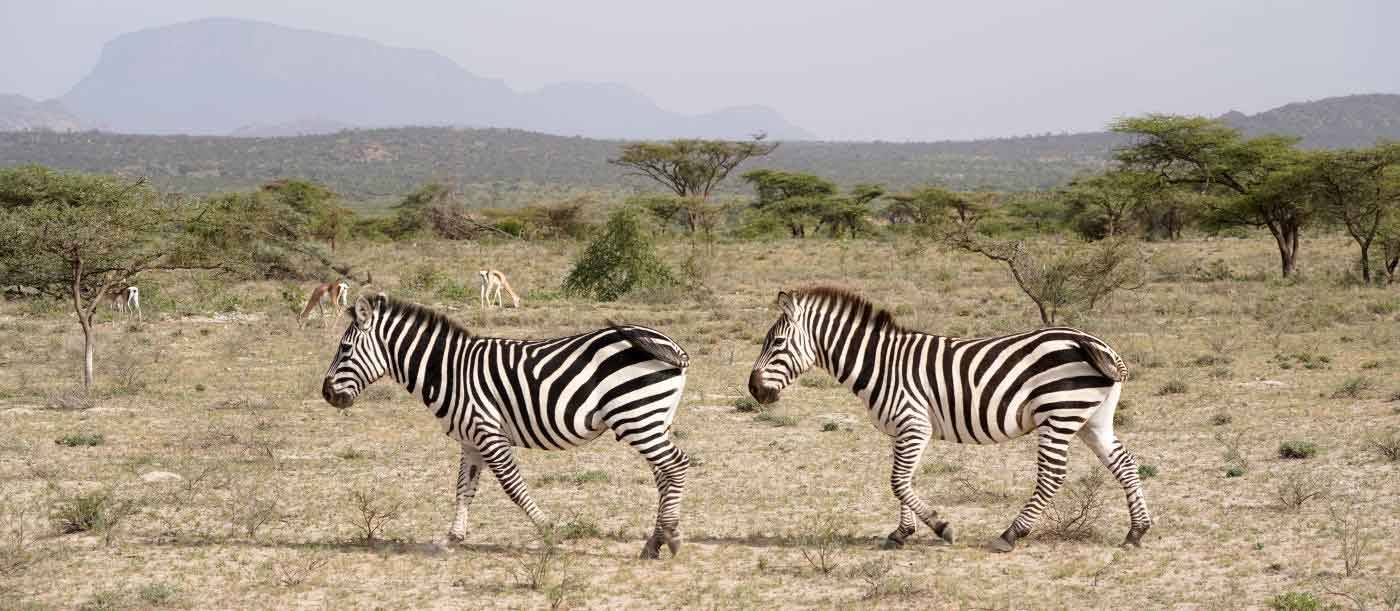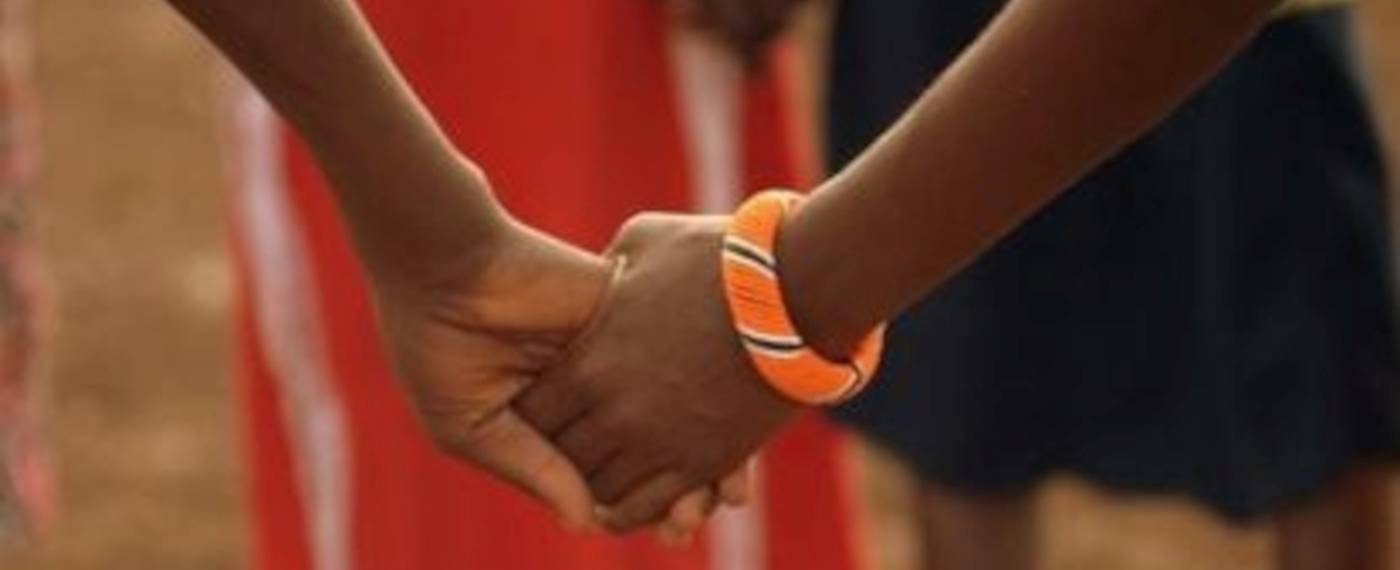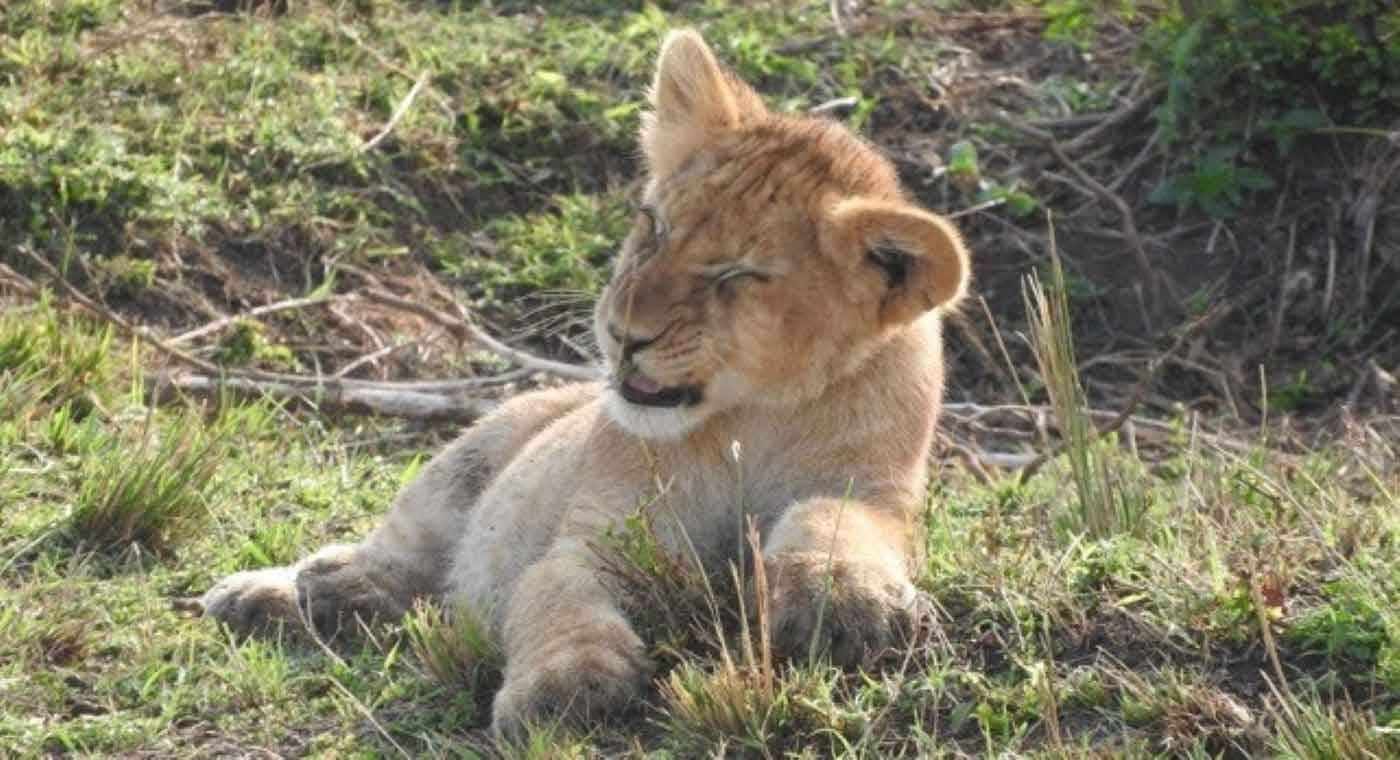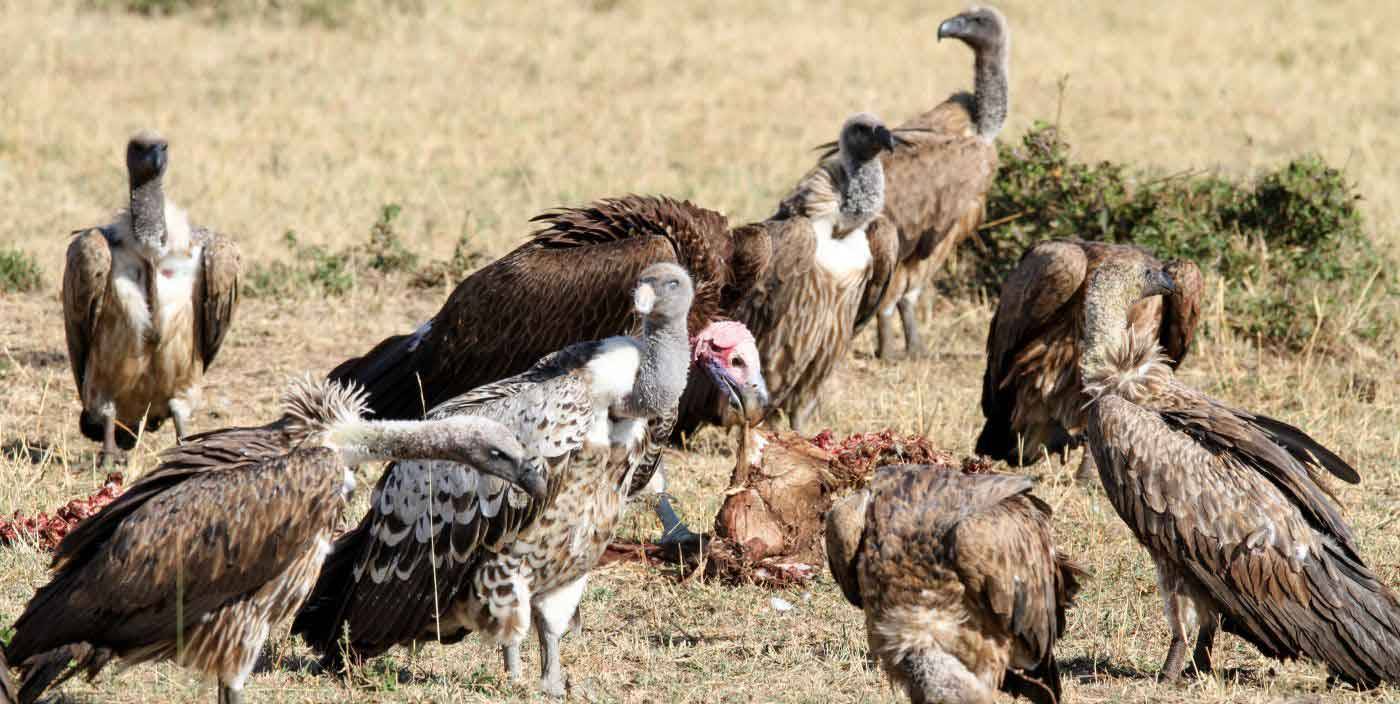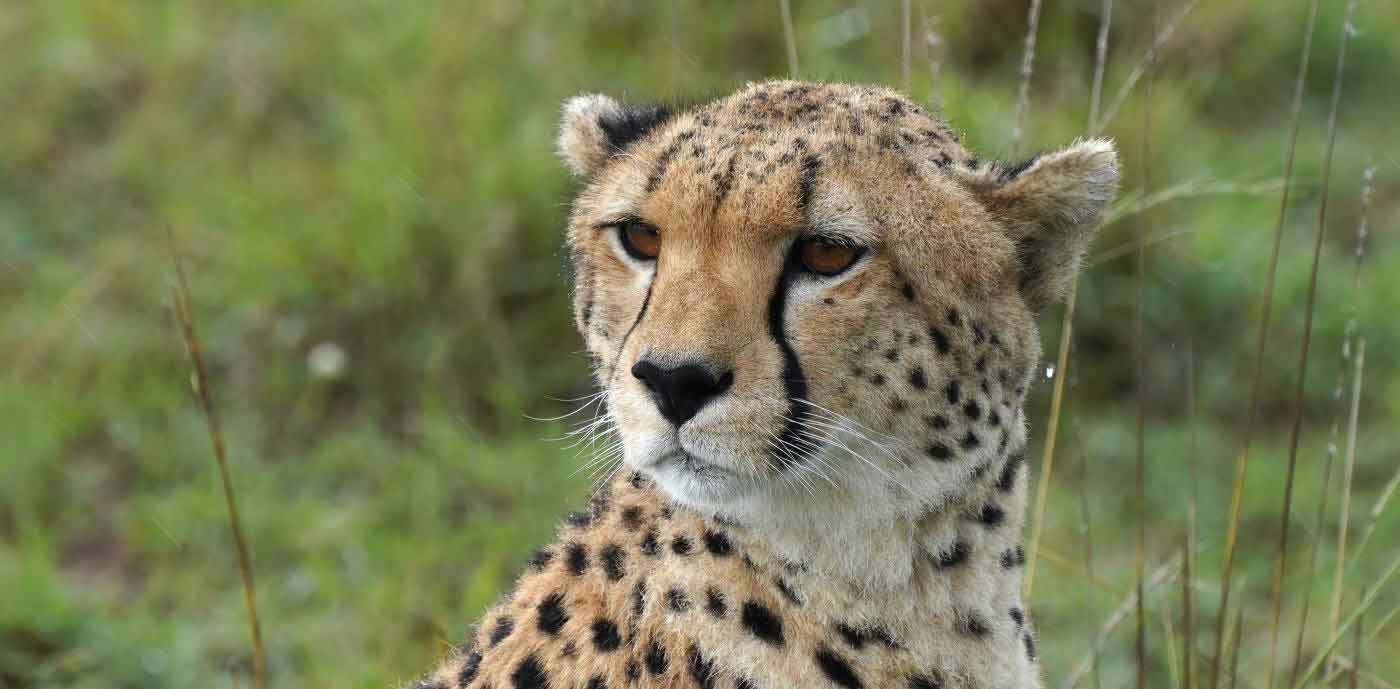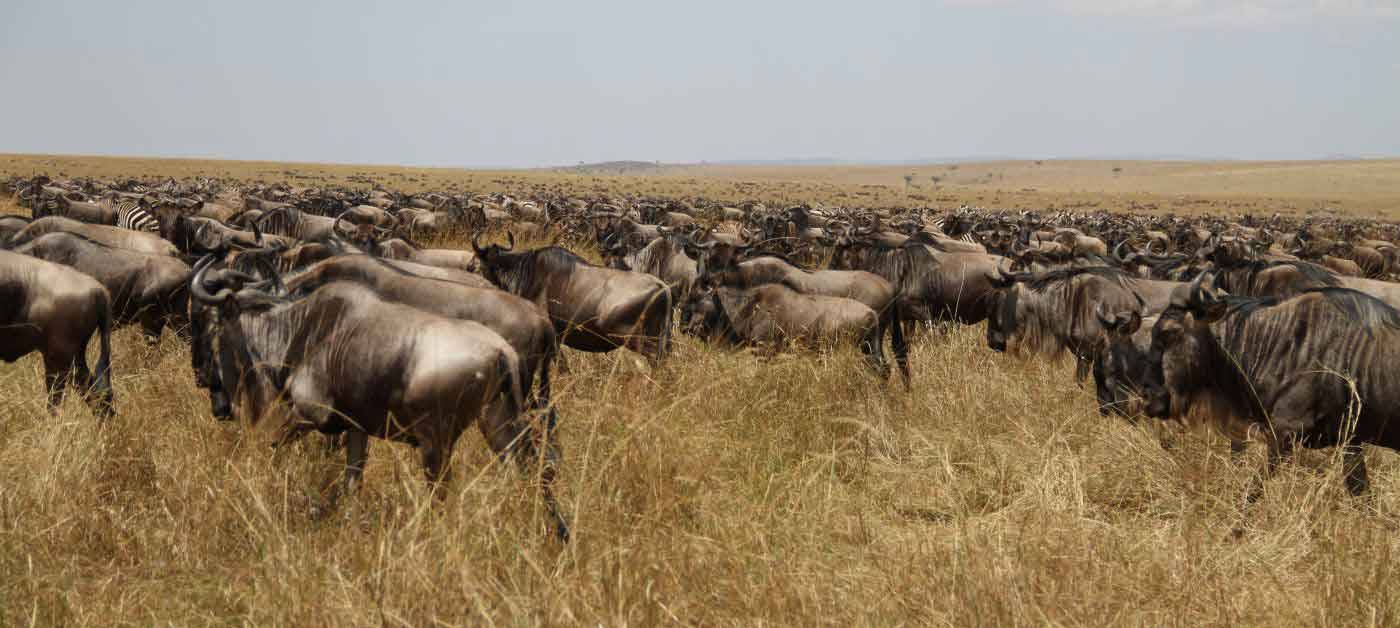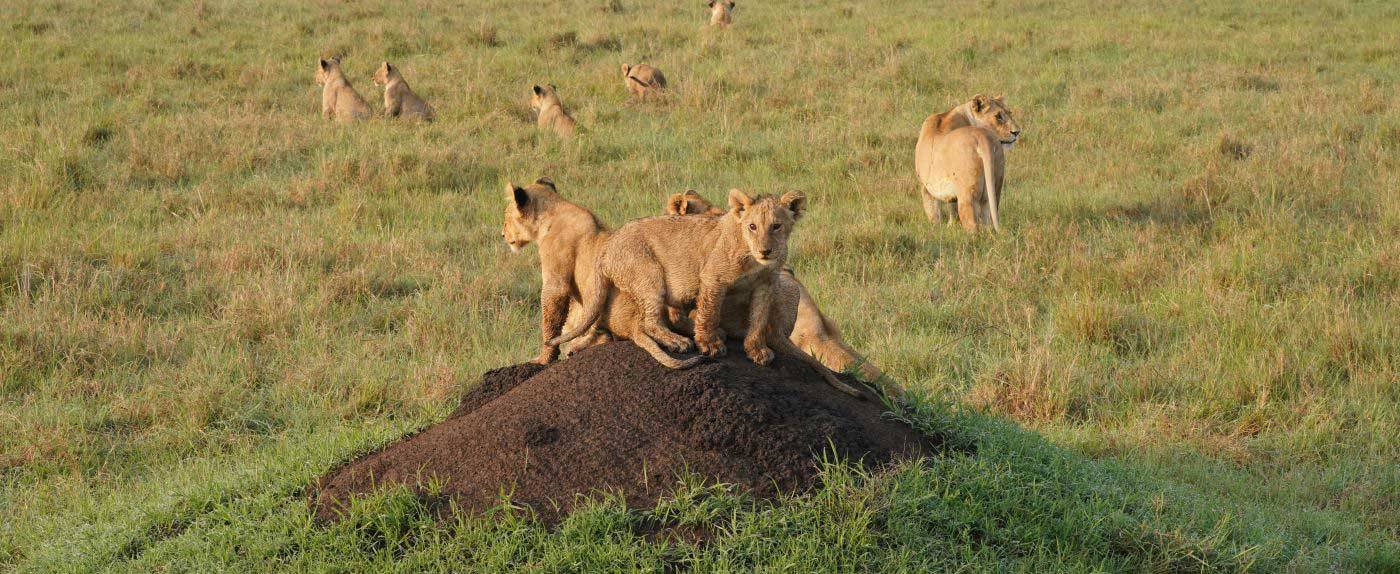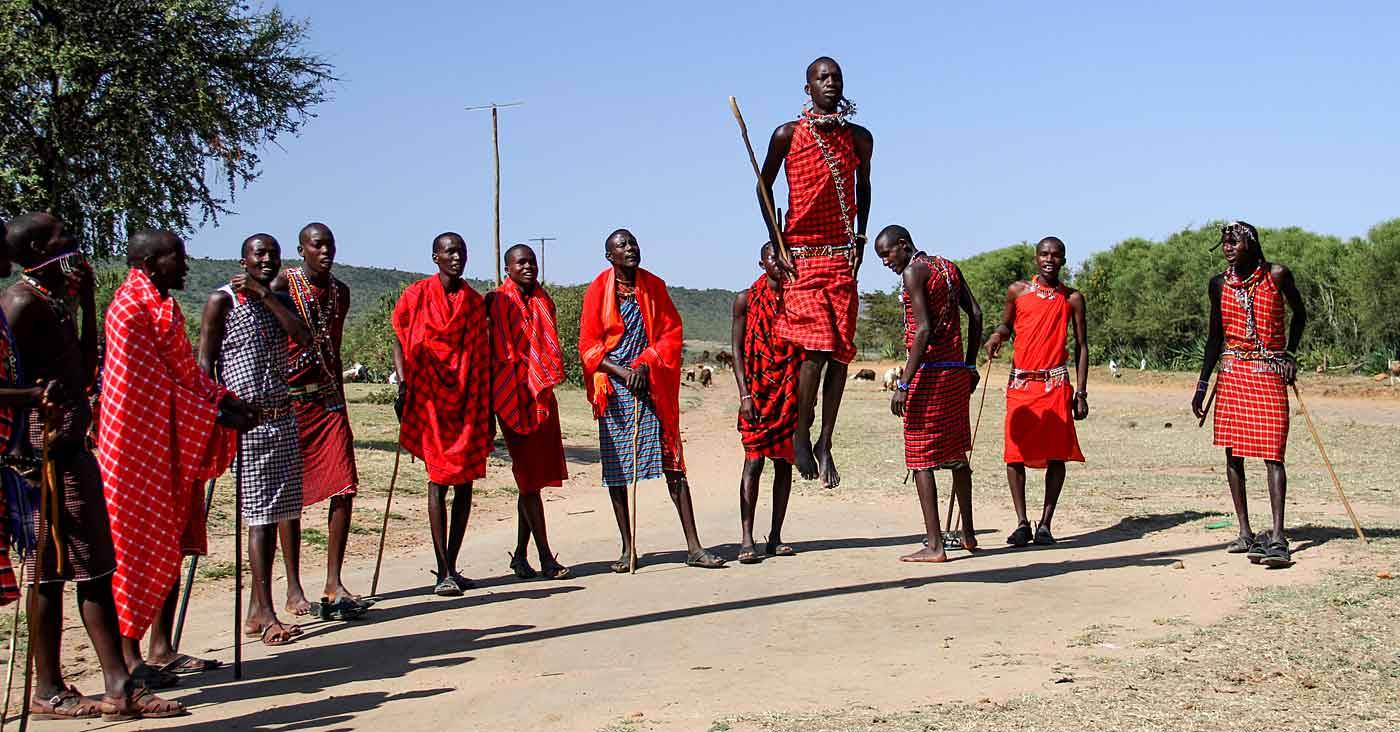 DSC08251 (1) web

IMG_0583 web

Löwen web2

P1310219 web

0130 DSC09901 (1) web

DSC00782 (1) web

P2031949 web

IMG_20220414_063648 samburu rock

IMG_20220202_084507 web2

DSC00907 web

IMG-20220617-WA0001_gm

lion baby web

IMG_1053 web

DSC02376 web

IMG_0862 web

DSC02647 web

IMG_1077 web

Discover KENYA with us
Safaris in German



and English




Be inspired by our tour examples and see, how your safari could look like:
Also team events and team building activities in and around Nairobi are part of our program: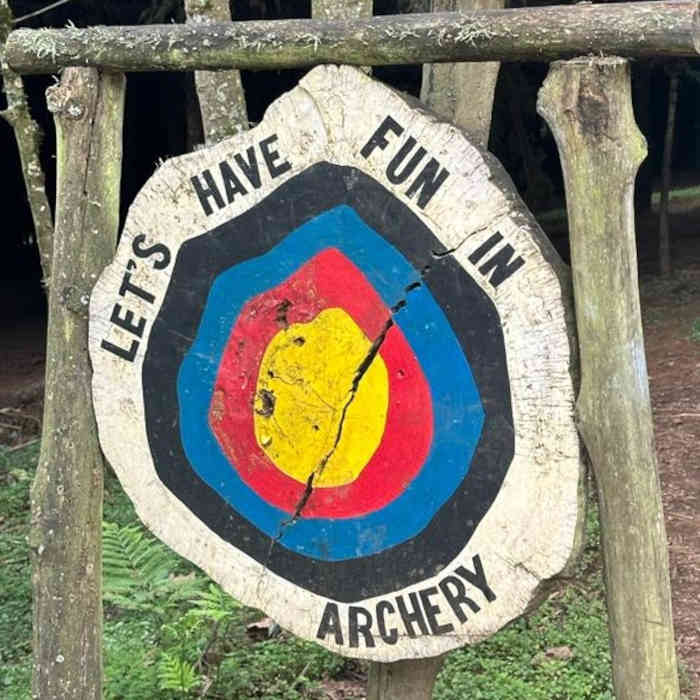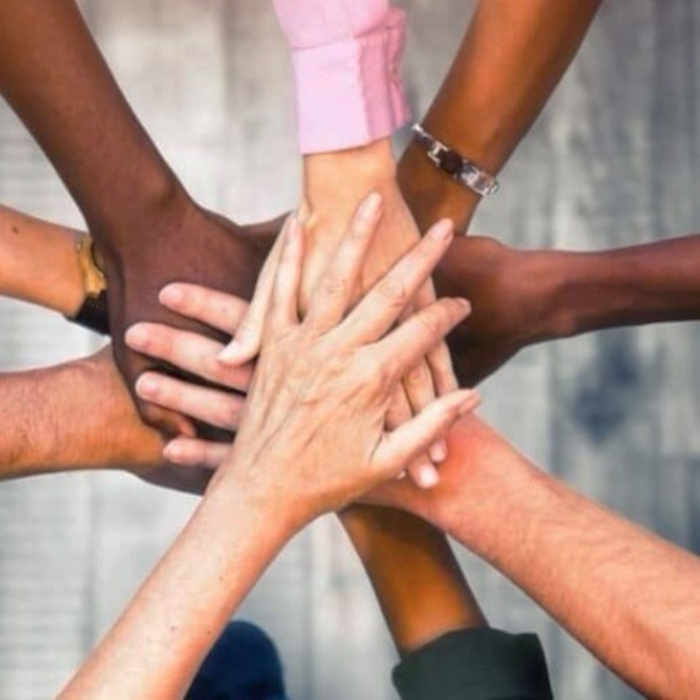 ---
TAKING YOU ON SAFARI
GreatlinkSafaris is a local Kenyan tour company with more than 20 years of safari experience. We design tour packages according to our clients' wishes. You will not only be travelling with us but also experience the deep and varied lifestyles of the Kenyan people with our friendly and well trained guides.

All safaris are offered in a choice of luxury, standard or economy, safari lodges or tented camps, depending on your safari budget. But whichever category you choose, for one thing you can be sure: Our guides are the best and our cars are suitable for all terrains.
EXPERIENCE NATURE
Reconnect with nature in our wildlife parks, feel its freedom and enjoy the uniqueness of our wild animals and landscapes. See places untouched by the human hand and reflect on nature's beauty.

SAFARI WALKS AND HIKING TOURS
For those who like to be active, we offer a great range of activities from easy walks up to challenging hiking and climbing tours.
SAVE TIME BY FLYING
If your time is rare, we organize inland flights for you so that you have more time for the real safari experience.

HAPPY MEMORIES FROM OUR TRAVELERS
We will make sure that your safari will be a SUCCESS STORY too!
Kenia war für mich eine ganz besondere Reise. Die Organisation war gut durchdacht und wurde perfekt umgesetzt. Das war vor allem George, unserem Guide, geschuldet, der mit seinen "Adleraugen" selbst Tiere in weiter Entfernung gesehen hat. Wir haben mehrfach die Big Fives gesehen. U.a. Leoparden auf der Jagd, Löwenrudel mit 10, 15 Jungtieren und Babys und meine Lieblingstiere, die Geparden. Diese Erfahrungen konnte wir auch aufgrund der sehr guten Vernetzung unseres Guides, seiner langen Erfahrung und seiner extrem guten Kenntnisse von Flora und Faune machen. Was für eine schöne Tour!
Marianne K.
Deutschland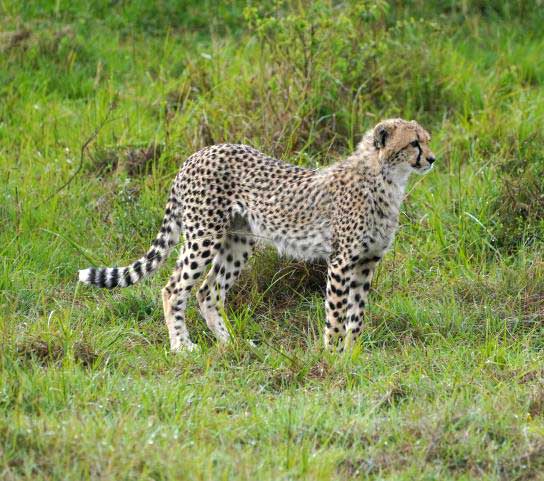 A big "Thanks!" to George who has done ist best to make us see the big five and spend a great week in Kenya!

Ruben, Julia, Séverine and David
France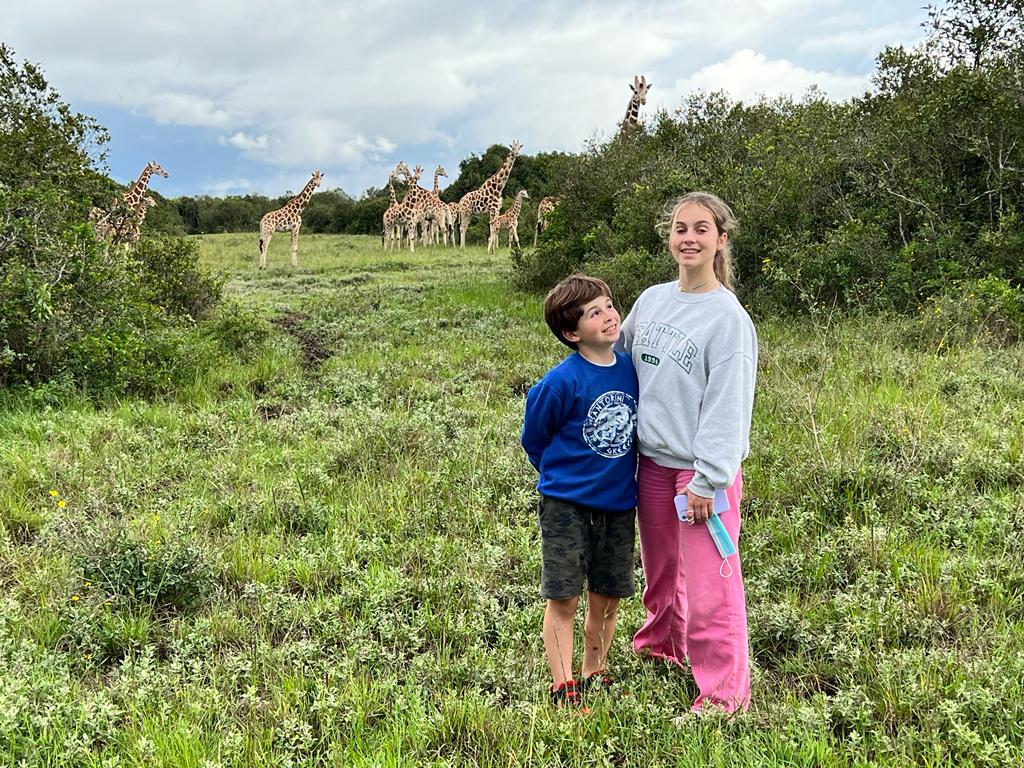 I visited Kenya with my family for a trip of a life time and George really made our trip special. He was so attentive and knowledgeable. He made us feel safe at all times and went above and beyond on the game drives to find our favourite animals. He taught us about local culture and customs and made every minute of our trip enjoyable. I highly recommend George and will definitely be booking with him again in the future.
Mike Burke
UK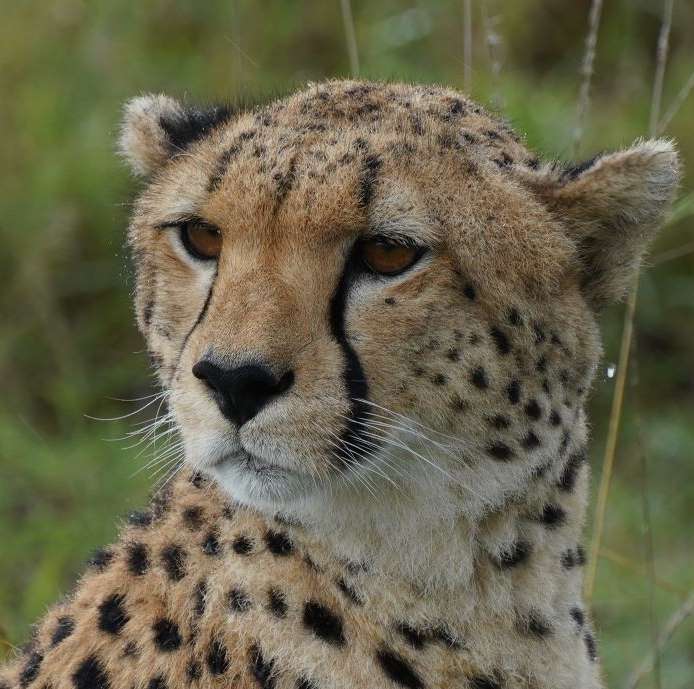 Social Responsibility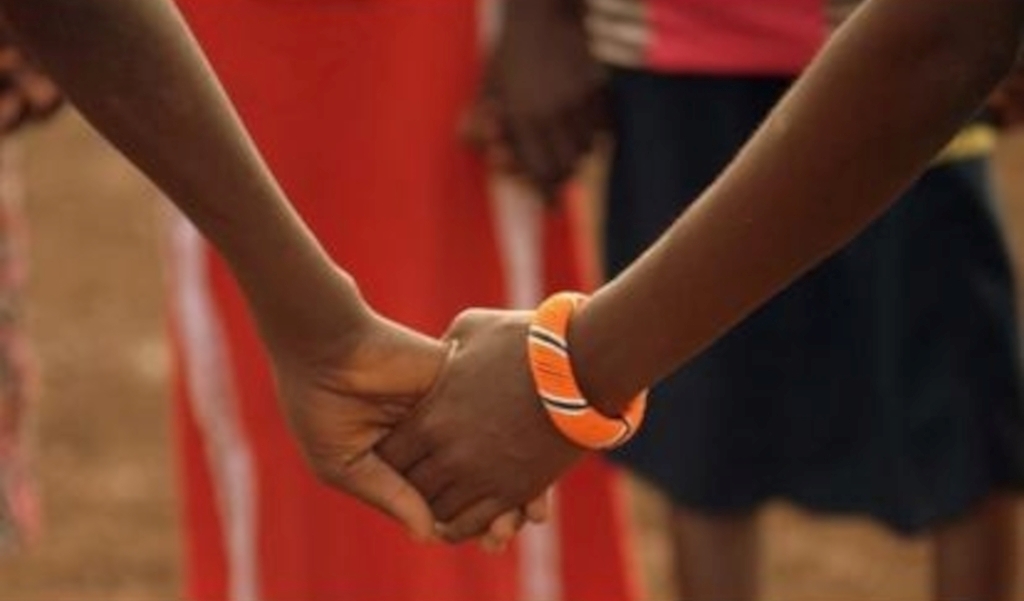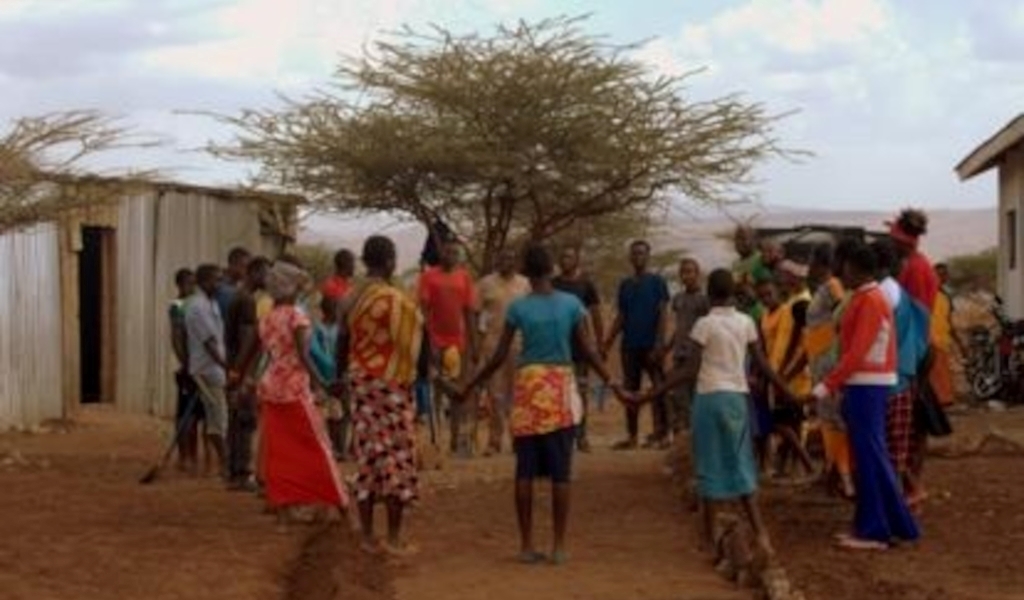 We at GreatlinkSafaris are convinced: nothing beats the value of our community because we believe it defines who we are by being part of them through sharing and supporting different initiatives which give us more hope for a greater future.
After a period of time through our social responsibility program with like-minded organizations, we look forward to helping those who are less privileged through kinds of donations.
We also empower communities in Northern Kenya through education by supplying learning materials to both, students and teachers, and food supplies as most of the places are semiarid areas. Youth empowerment by supporting football tournaments to bring youth together to interact and have mentoring sessions with the community elders.
If you wish to support our program in various areas, please get in touch by sending us a message.